Surf Photoshoot Land Package - $250 (AUD)
Wouldn't you be stoked to have some great shots that are good enough to hang on your wall, or even print in an album - captured for all eternity. Something  to show your friends, kids and grandkids - and all for less than the price of a new wetsuit, or a board, or a board cover. 
2 hour - land based photo shoot at any spot on

the Northern

Beaches at a time of your choosing (I'm also a surfer, so I usually know when we have good waves).
1 hour -  uploading all pictures from the shoot to a website, so that you can review them at home and pick 10 images to be developed depending on the look you are after
1 hour -  digital development and enhancement (adjusting colours, cropping) and loading files for digital download.
* Optional Extra - 10 additional images developed $50 (AUD).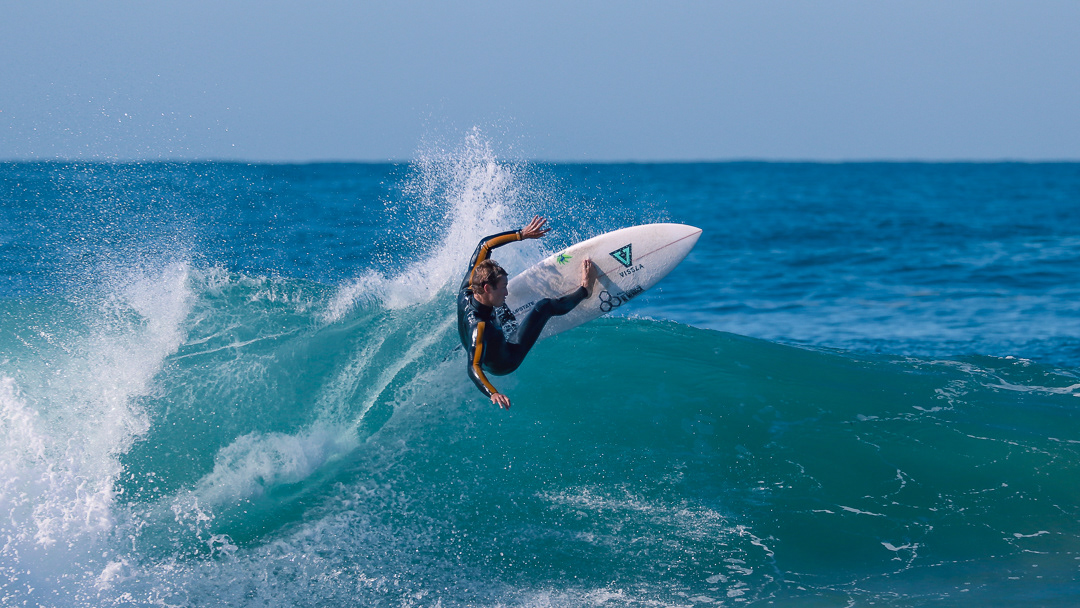 Auto Photoshoot Package - COMING SOON !!