Title : 
 Five Ways Free Surfing
Location

: Manly Beach, Northern Beaches Sydney
The northern beaches longboard surfing clubs arrange inter clubs competition to choose the best, each year one club gets to host (and set the divisions) for the competition. This year, Manly Malibu Club hosted. The conditions were ideal for me to try another small increment in conditions in the company of Grant (The Aqua Zulu) Morris. The pictures are from that morning which was dominated by cloudy conditions.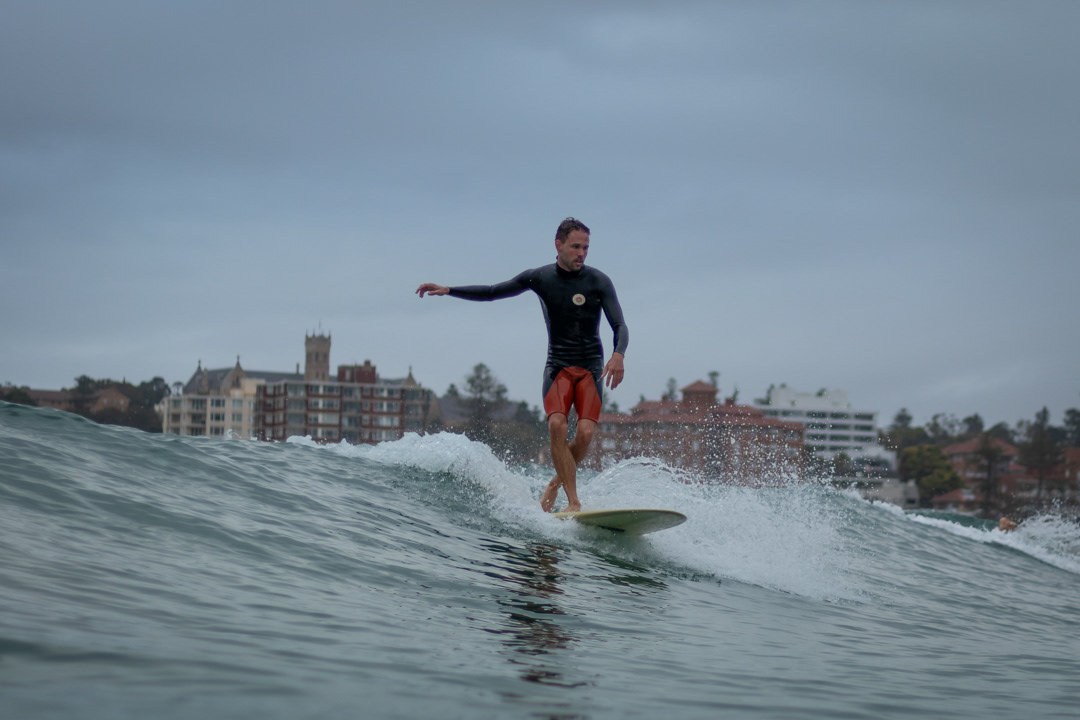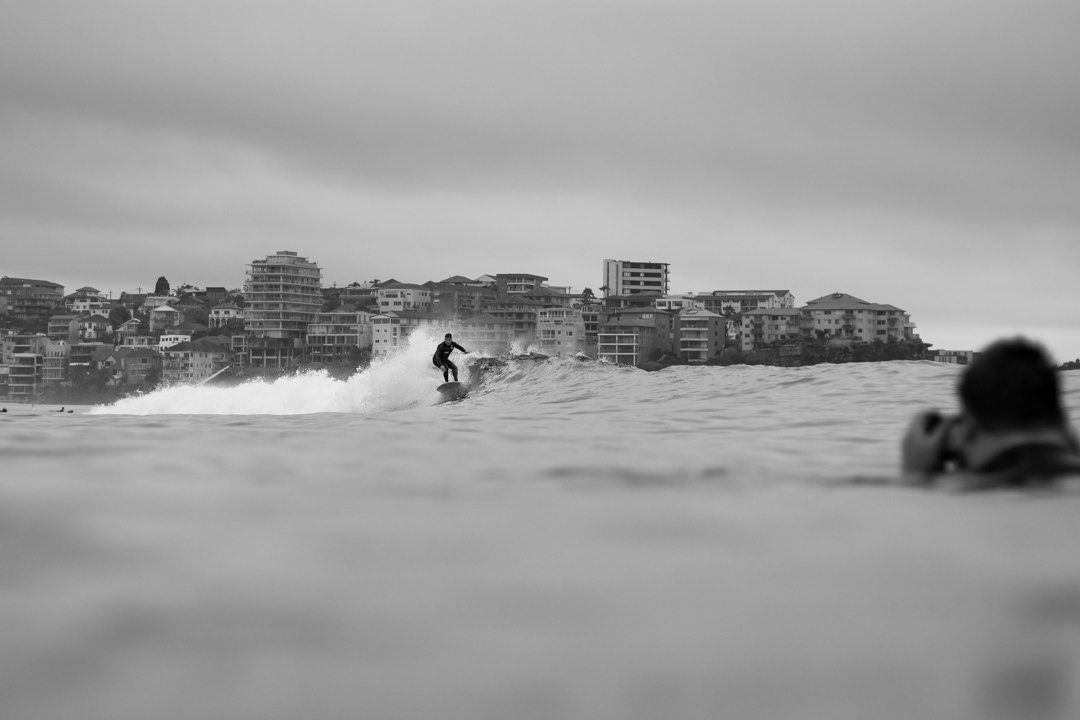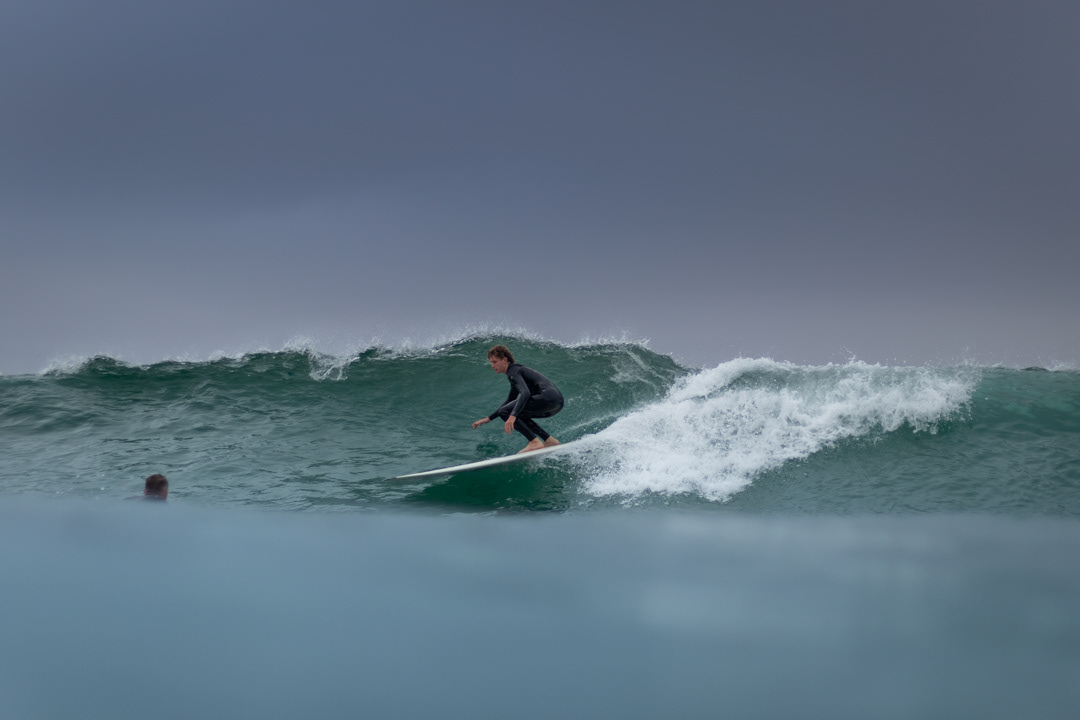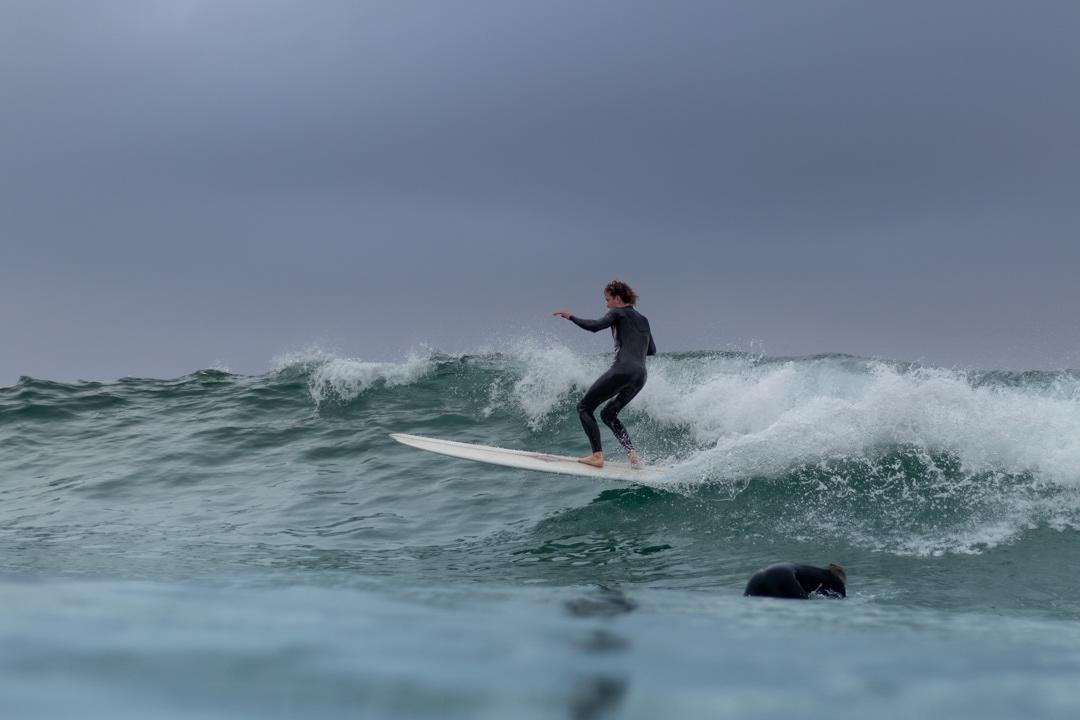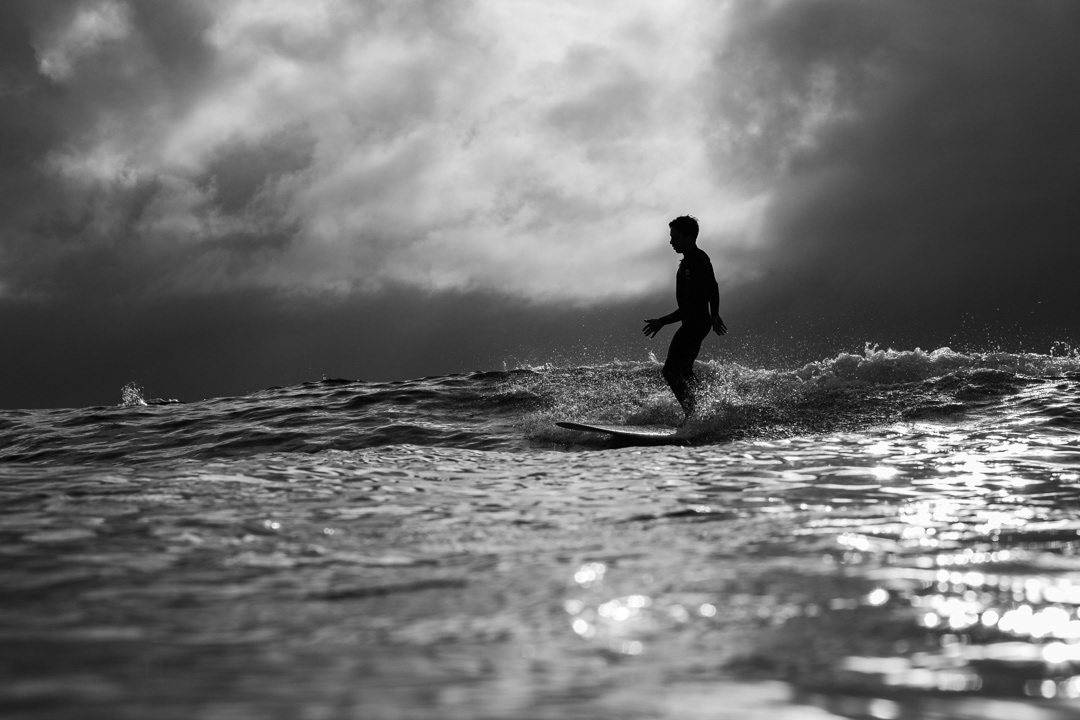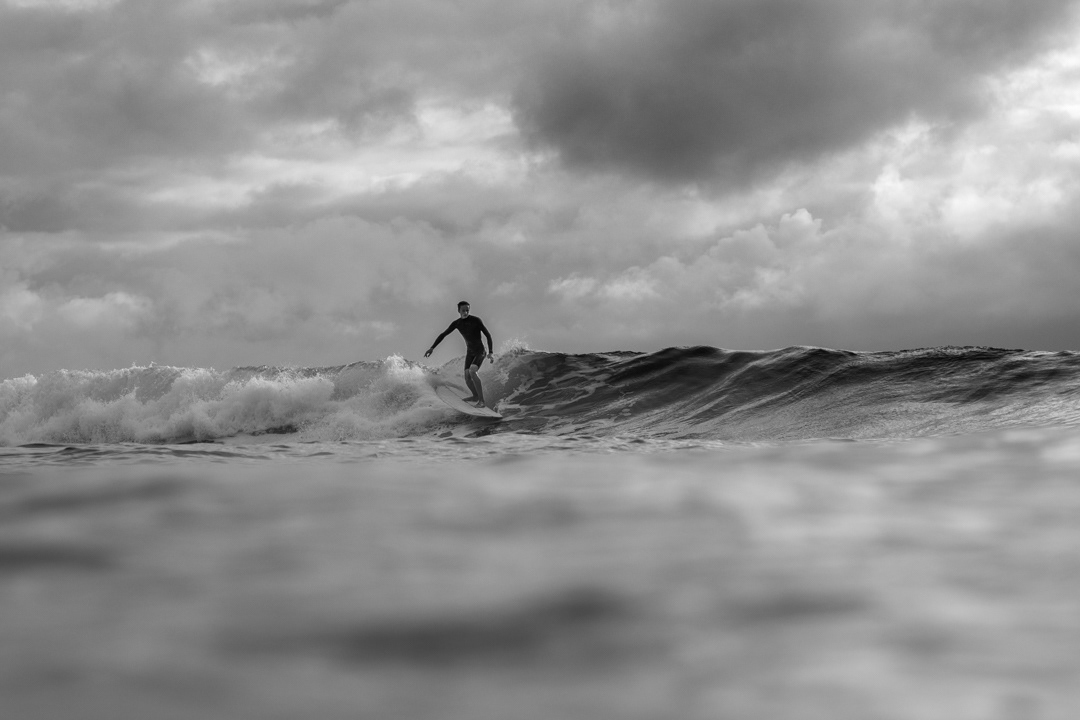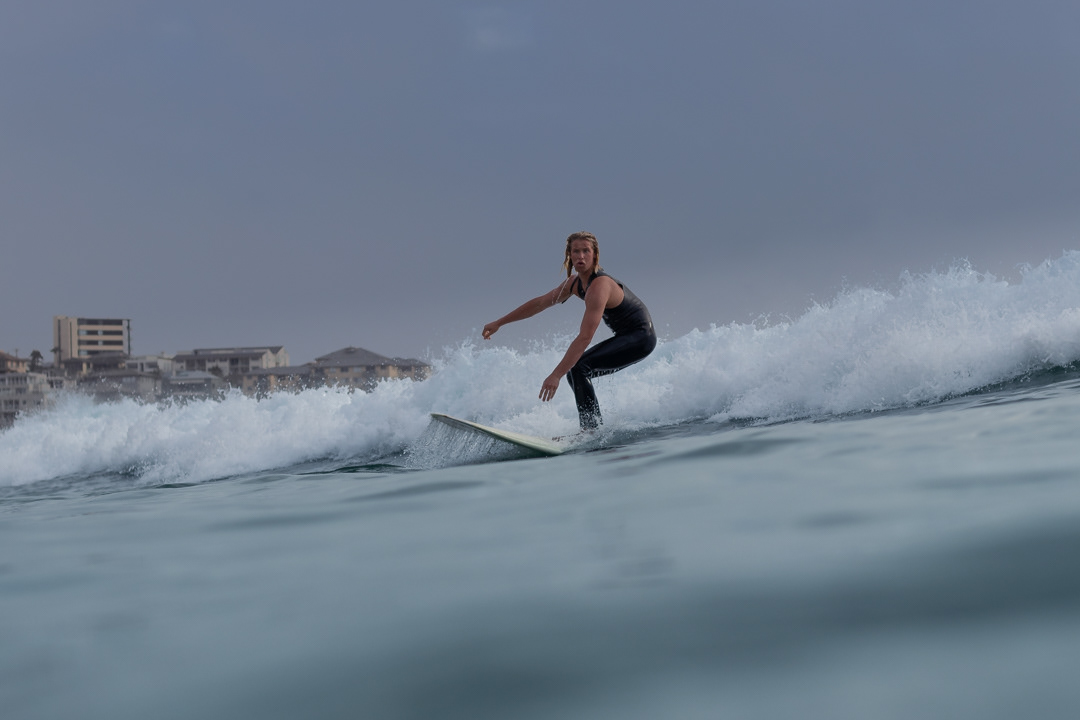 Title : 
 Back in the water
Location

: Manly Beach (right in front of the volleyball courts)
Last time I took out the housing for a swim was, March. It was so good to get back in the water, and I was itching to try out a few new settings and having a go with a squeegie as well. All of the better shots are over here in social media size to download, let me know if you want hi-res or prints, and don't forget to tag me if you post / use the shots.