Title : Big Saturday & Sunday.
Date : 23rd & 24th May 2020
Location

: Various Northern Beaches in Sydney
It's rare for large surf and offshore conditions to line up, it's even rarer for that to happen on a weekend - and what are the chances of that lining up with the greatest surfer of all time, appear at one of the many spots on the northern beaches. 
I spend the weekend photographing a couple of pro-surfers up and down the northern beaches and ending up on Sunday afternoon, perched on a cliff, looking into the pit of Deadman's. I also was on the spot and witnessed the Kelly Slater phenomenon and blistering speed, I also witnessed the ensuing car park chaos. 
The images from the weekend are being considered for a magazine article, so there not much that I can put online or on social at the moment. The one below is of Matt Dunsmore and Matt Grainger and has already made it's way into the wild. 
Every now and then the inside waves at Dee Why would clear and you could get a view straight into this beast at Long Reef.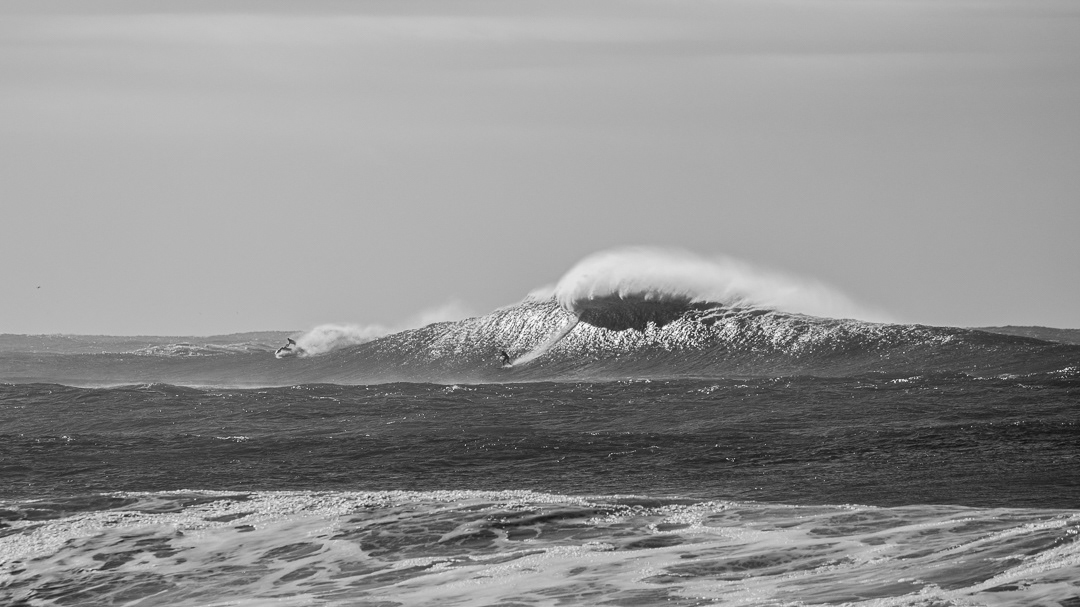 Title : Freshwater Files #3
Date : 15th & 16th May 2020.
Location

: North Steyne, Northern Beaches, Sydney
Time

: Friday Arvo and Saturday Arvo
FF003 didn't go as i intended. I wanted to do another from Freshwater - it seems calling the video series 'Freshwater Files' was confusing a few people. I'd also wanted to do an edit with short board surfing. I enjoy watching and shooting most types of surfing. 
The swell picked up and conditions at Freshwater weren't great, but seemed OK at North Steyne, although there were lots of closeouts and so many minutes of footage ended up in the trash. 
It looked like FF003 was going to be a short board vibe, and I already had the idea that I wanted quick short sections and a fast pace - I needed some music in a indie punk rock vibe. It took me a few days research to find Stone Lions, a local band from the Central coast, I reached out and checked that they were happy for me to use some of their music as the backing.
The final edit is here if you want to check it out.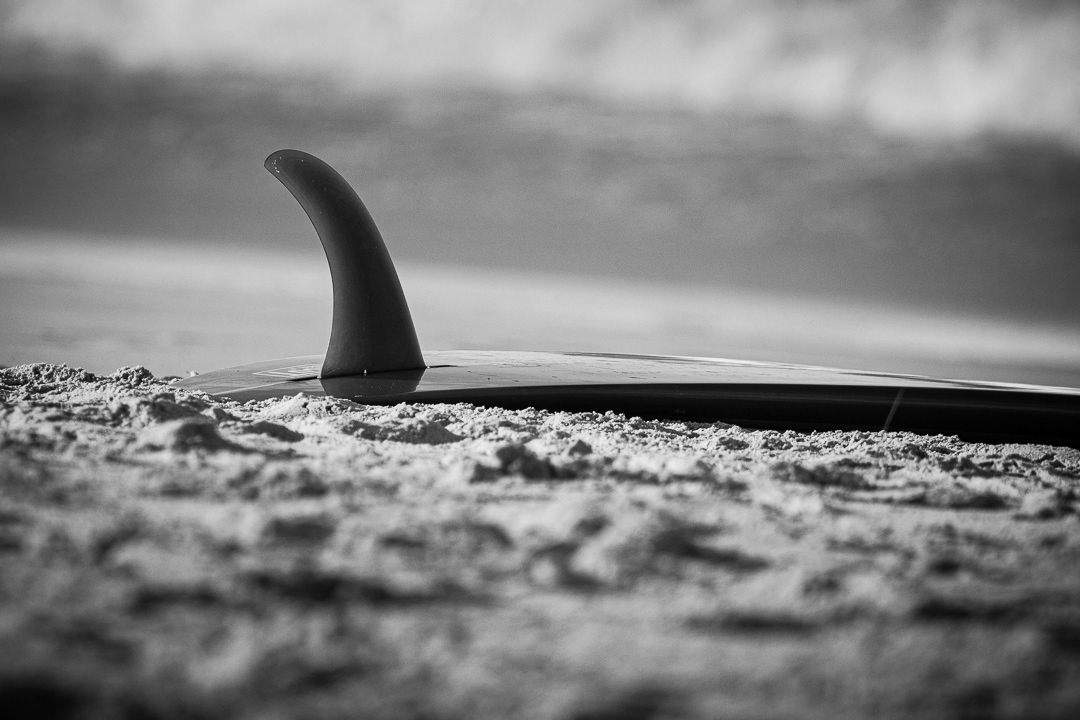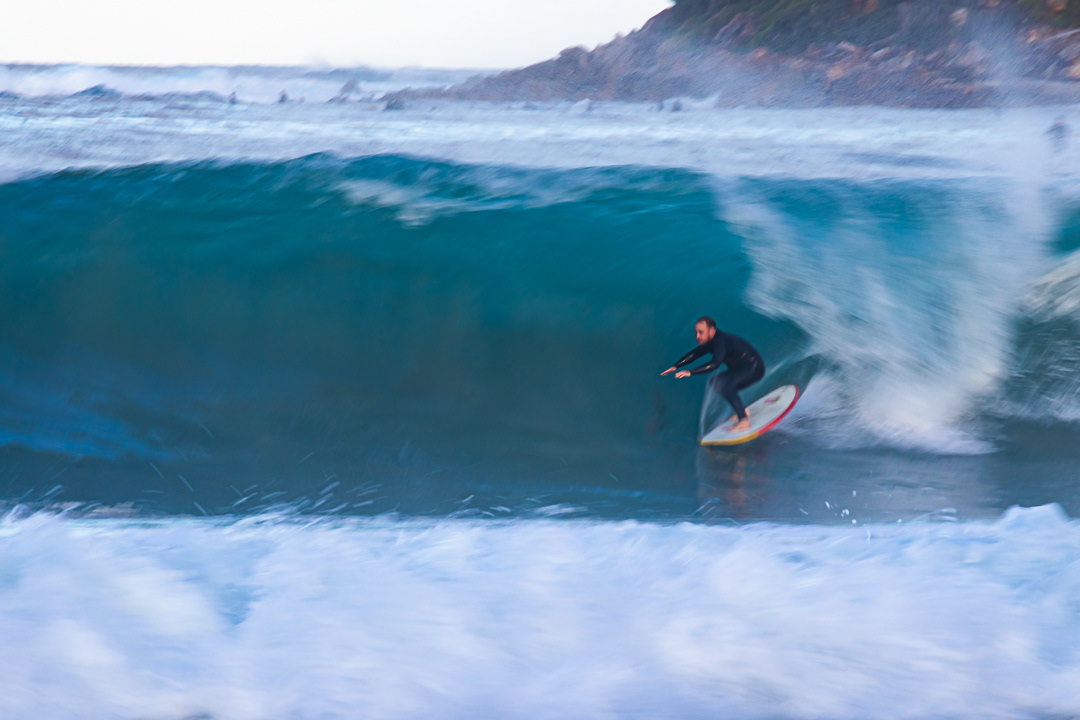 Title : Sunrise at Freshwater Beach, Sydney
Date : 12 & 13th May 2020.
Location

: Freshwater Beach, Northern Beaches, Sydney
Thinking about FF003, so I decided to see what the light would be like first thing for some footage, the last two edits have been all shot on the same day. However, the next one will be over a number of days, so that I can get good conditions. The banks were straight and didn't get anything useable. I also took a few landscape shots of the local as it was looking good.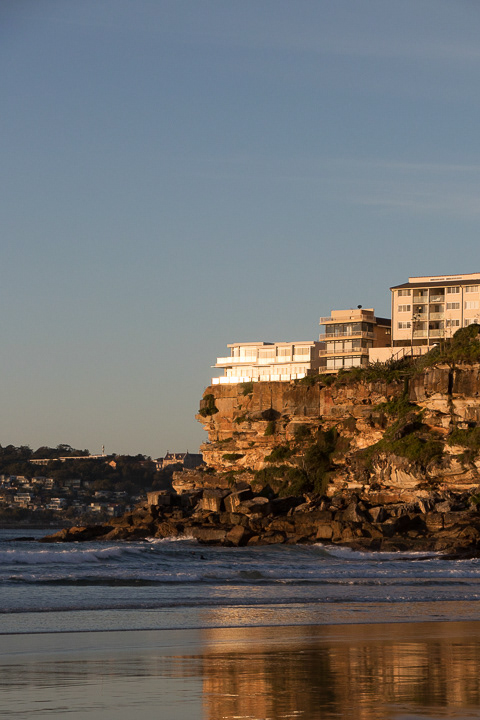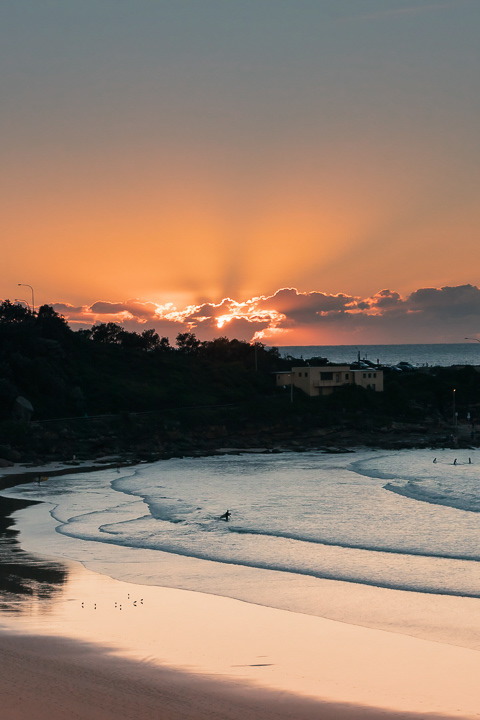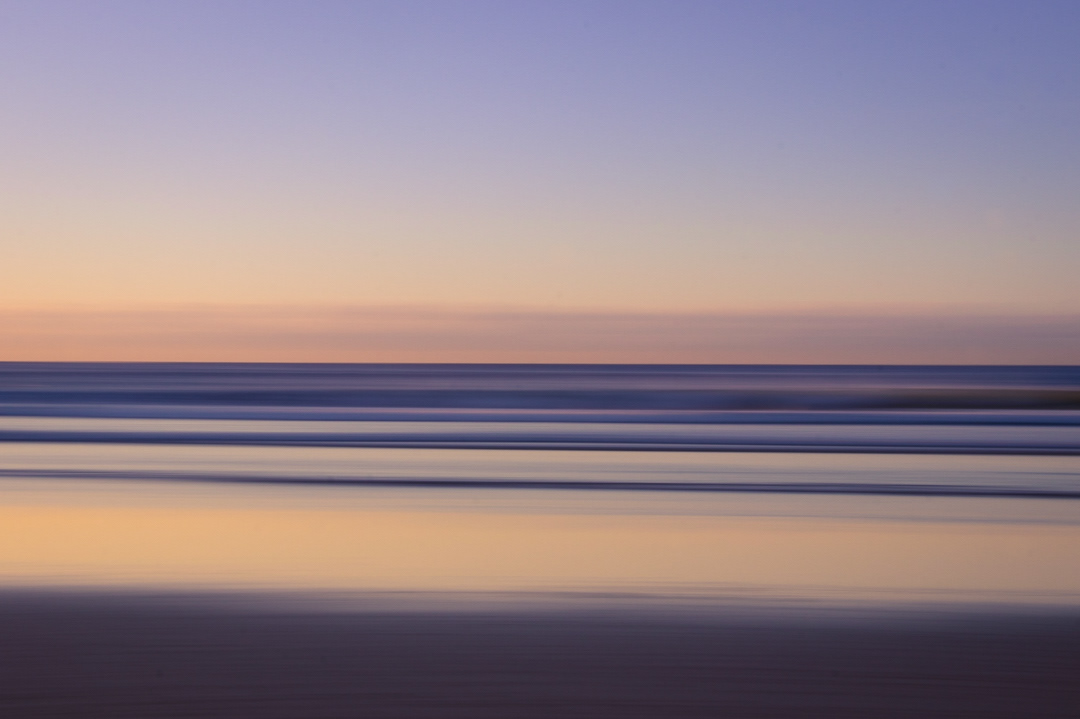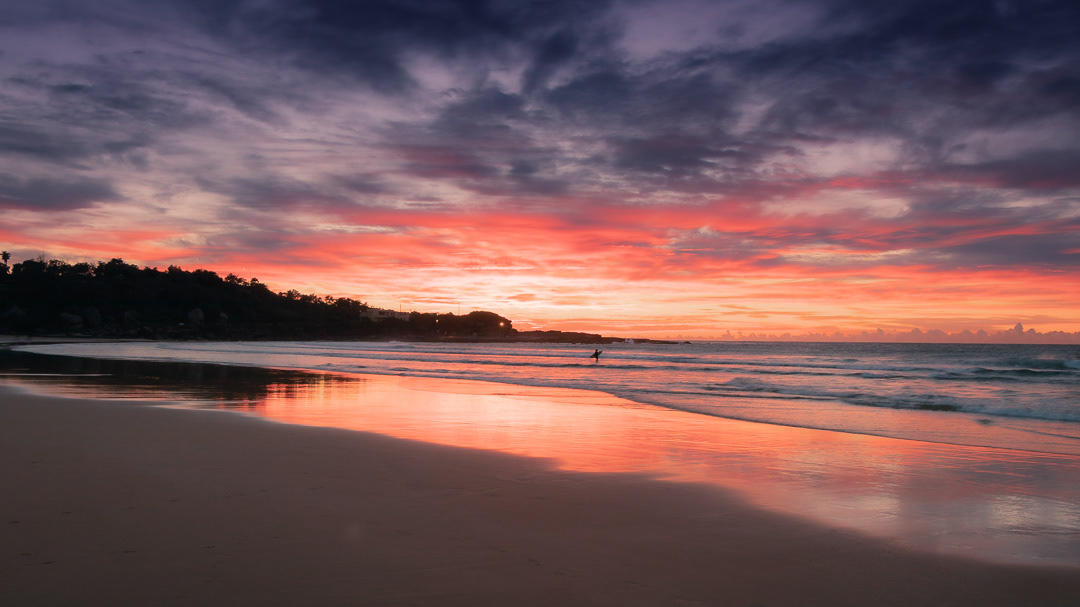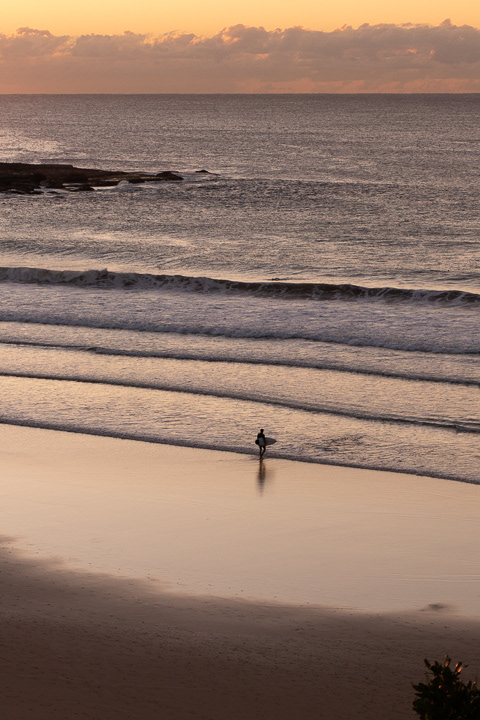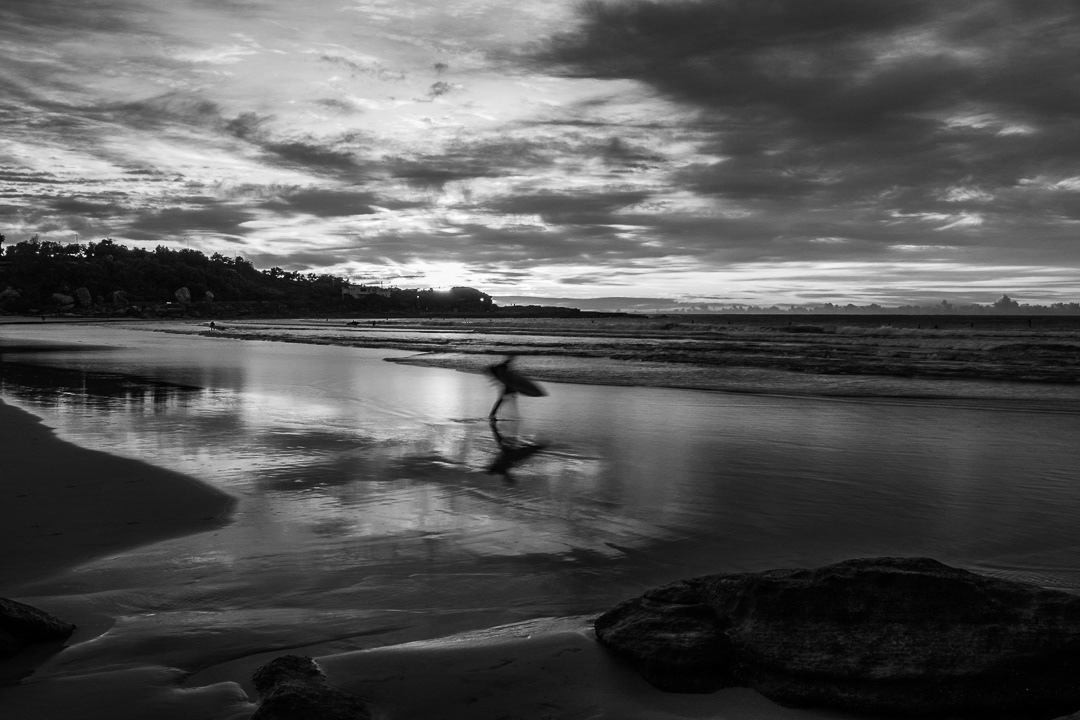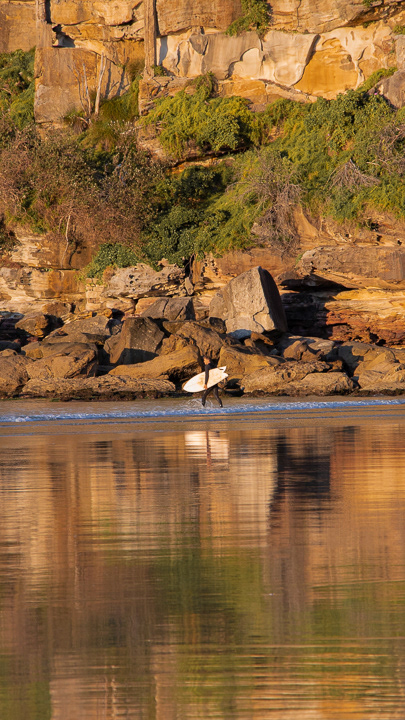 Title : Videography from the water, attempt #1 
Location

: South Curl Curl Beach, Northern Beaches, Sydney
Helped Craig (@thesurfboardguide) to get some water videography that he used in the Panda Surfboards review. It was pretty hard keeping the motion to a minimum, but we managed to get something to use and I'm keen to have another go. You should check out the review too.
Title : Freshwater Files #2
Location

: Manly Beach, Northern Beaches, Sydney
I headed down to the south corner, to see if I could get some footage to put together another short Freshwater File edit. The results are here, 4.51 minutes of logging