Title : 
Winter Perfection.
Date :
Friday 26th June 2020
Location

: Narrabeen, Northern Beaches, Sydney, Australia,
So far this winter has been epic surf wise, with some solid size waves, long period swell and offshore winds. Friday the conditions all lined up together with sunny and clear skies, and the swell direction hitting the sand banks at just the right angle. In a word - Perfection....and Saturday was better. I was having a go with motion blur using the Gobe ND8 from the ND Stopper Filter Kit. Jasper Welsh and Duke Kelleher were also out, making the most of the pristine conditions.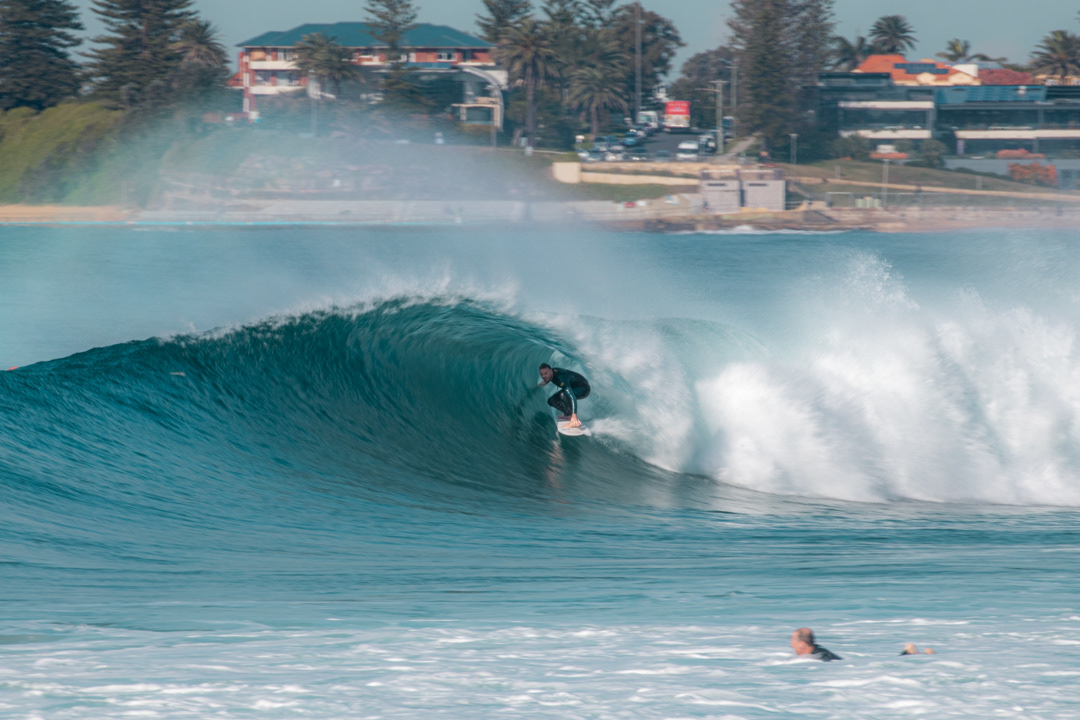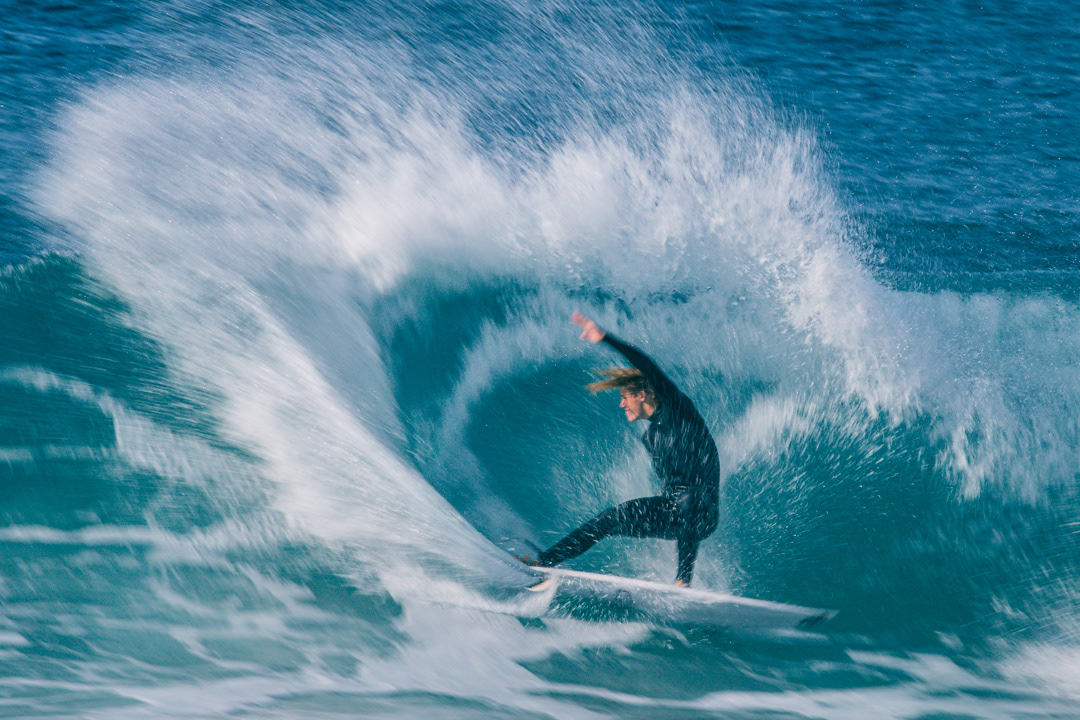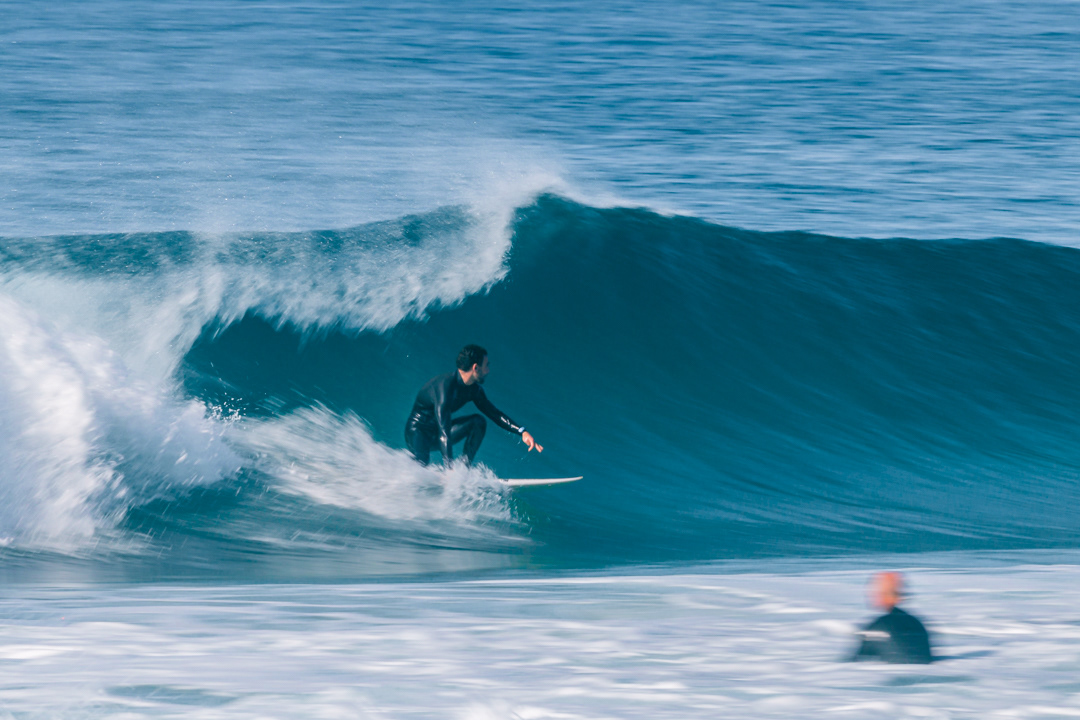 Date :
Friday 5th June 2020
Location

: North Narrabeen
A little trip up the Northern Beaches to North Narrabeen, on the hunt for some long perspective shots of open barrels, which keeps eluding me. However, Jordy Lawler was out, keeping sharp and in preparation for when World Surf League kicks off.