Title :  

Freshwater Longboard Club April Comp
Location

: Freshwater Beach, Northern Beaches, Sydney
Time

: 8:00 am - 10:00 am
Another session getting some shots of the Freshwater Longboard Club during the early part of the day, plus a few other guys who were ripping.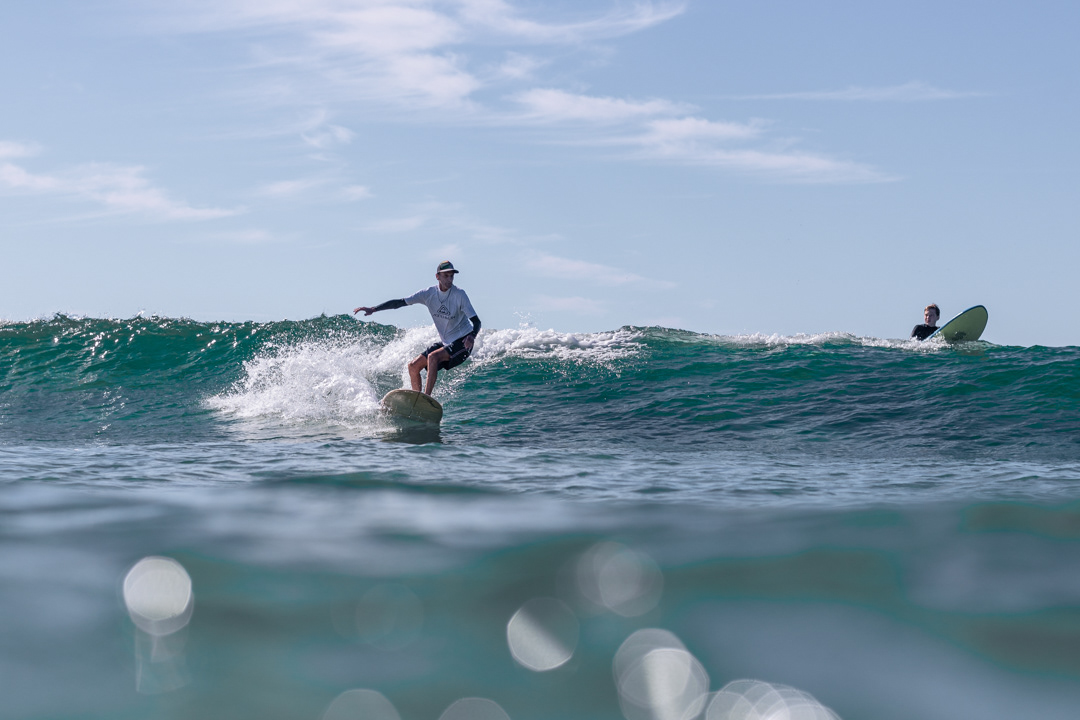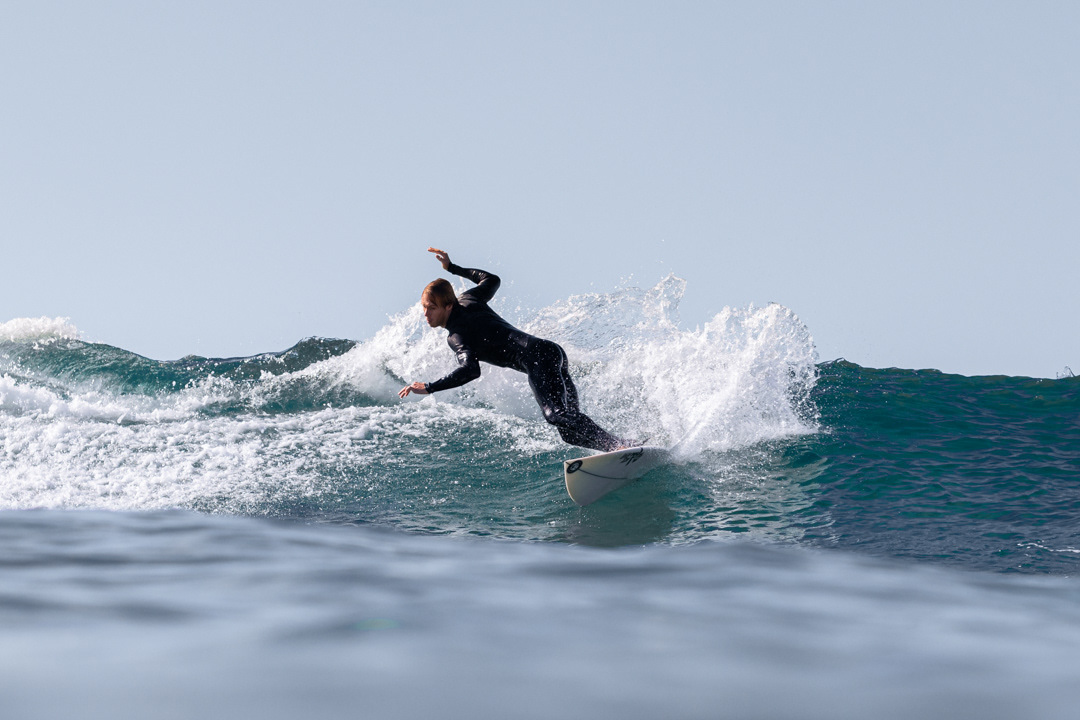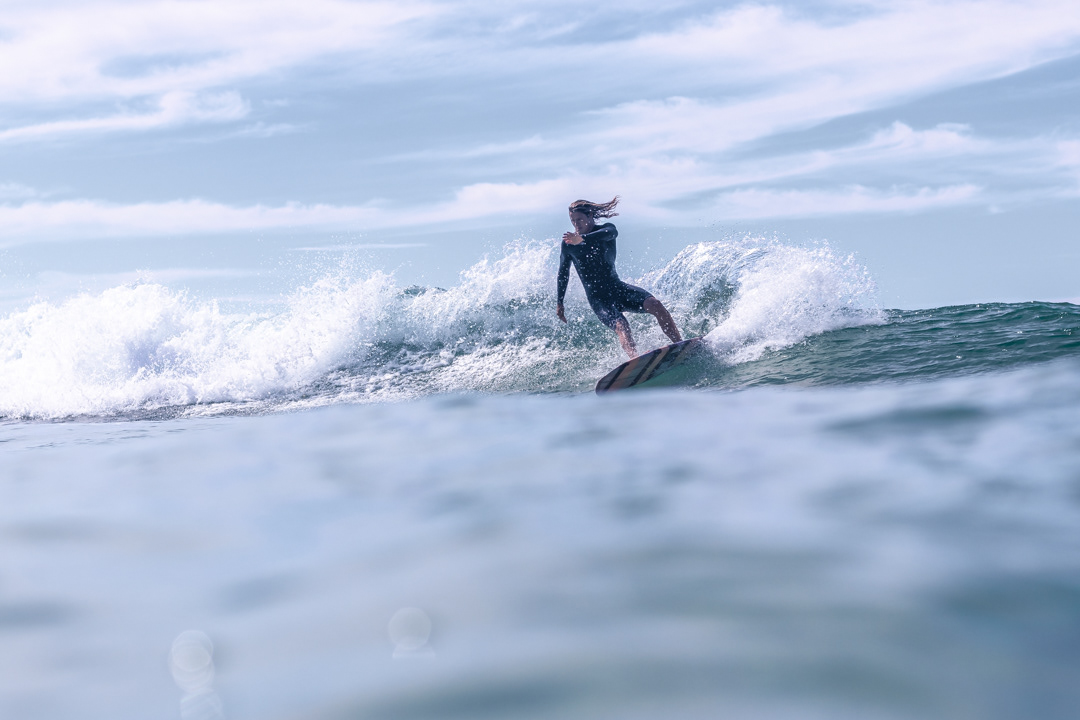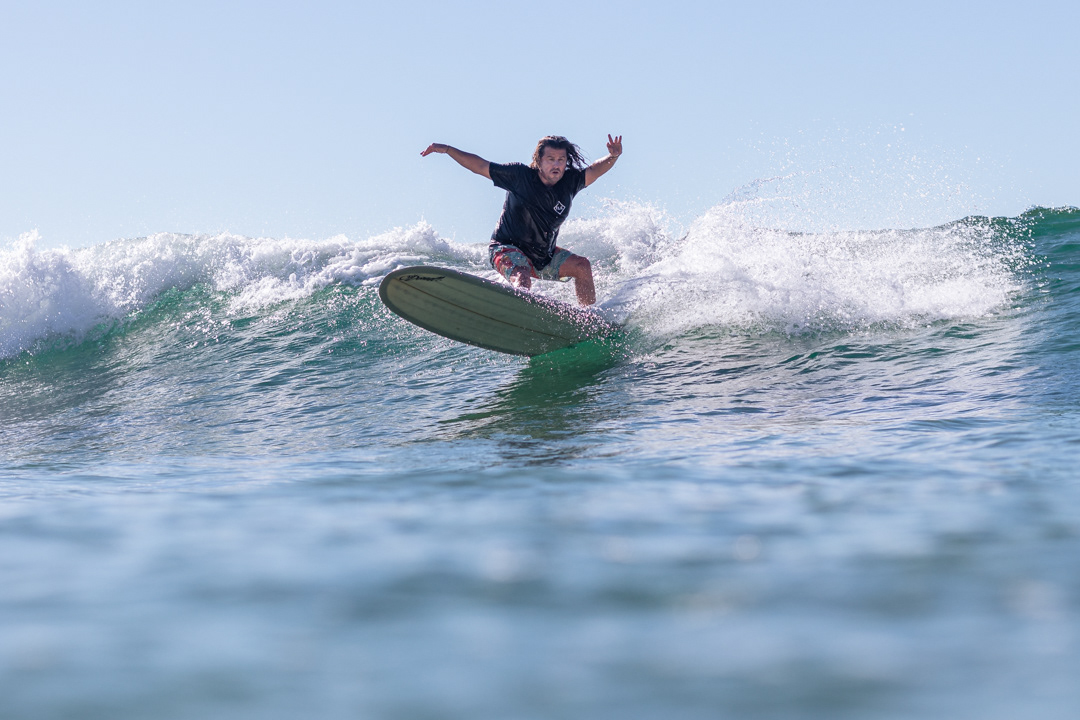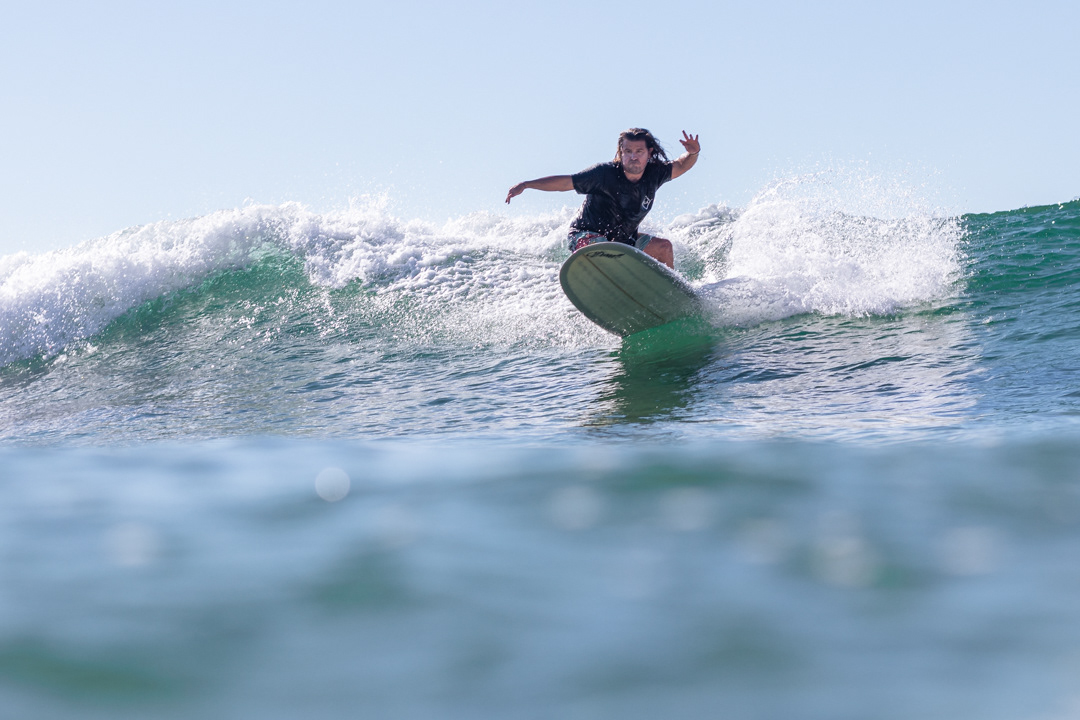 Title :  

Manly early morning session
Location

: Manly Beach, Northern Beaches, Sydney
A really early morning session with Dave, Mik and Mims - I wasn't sure that I'd get any shots it was so dark. I had to think creatively and ended up with a few and some old school grain in a few too.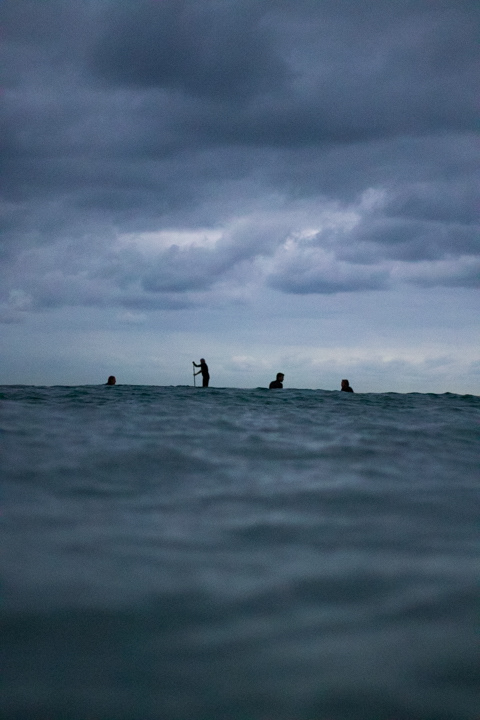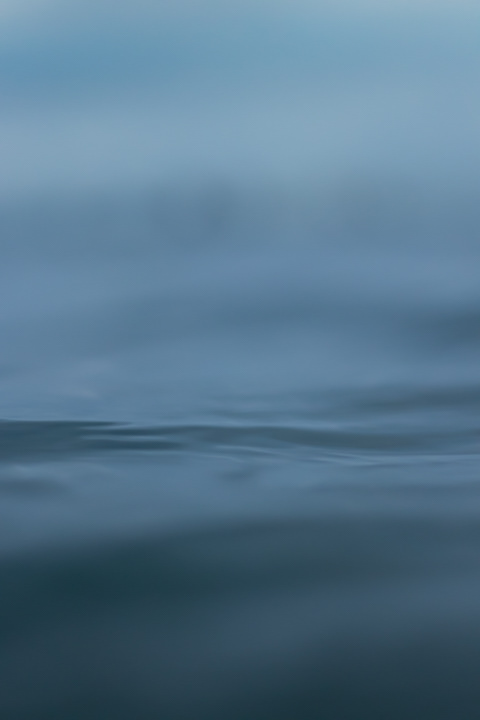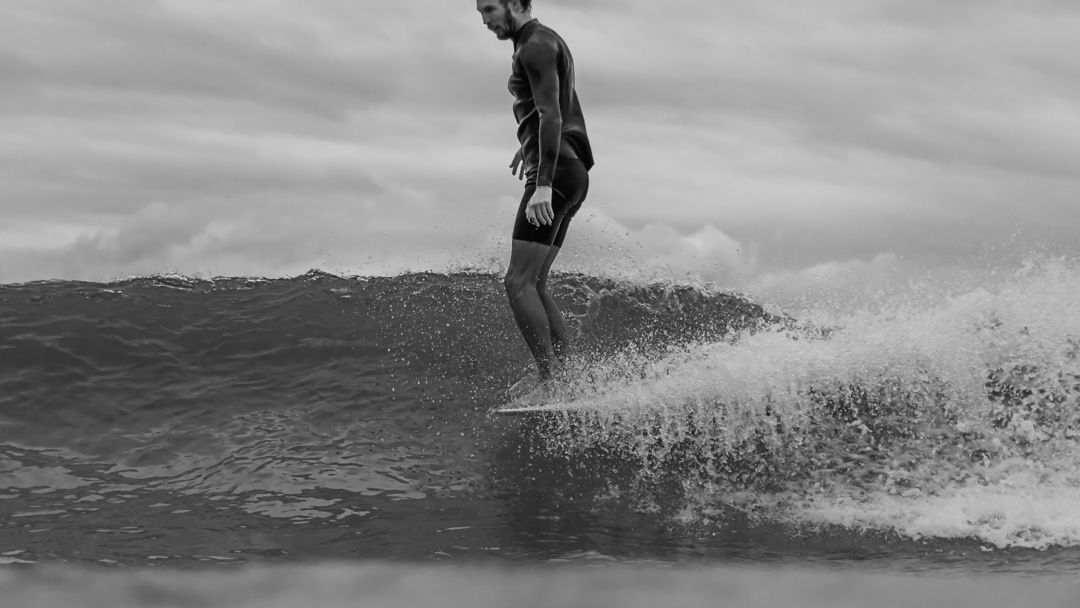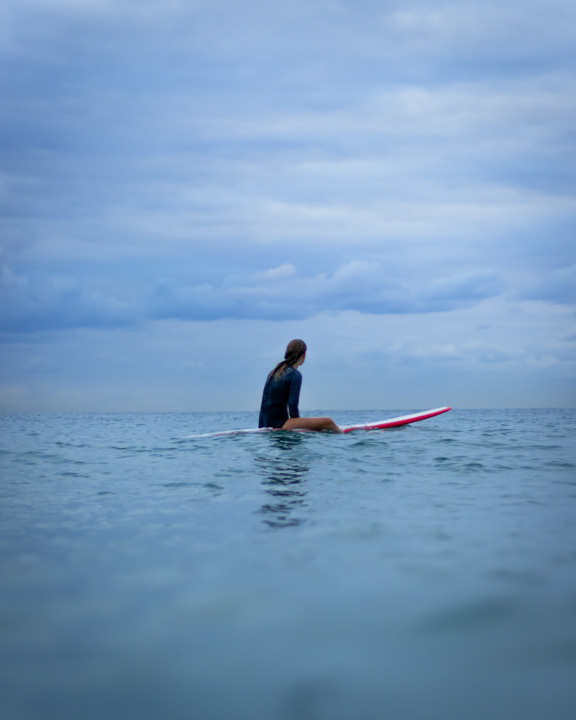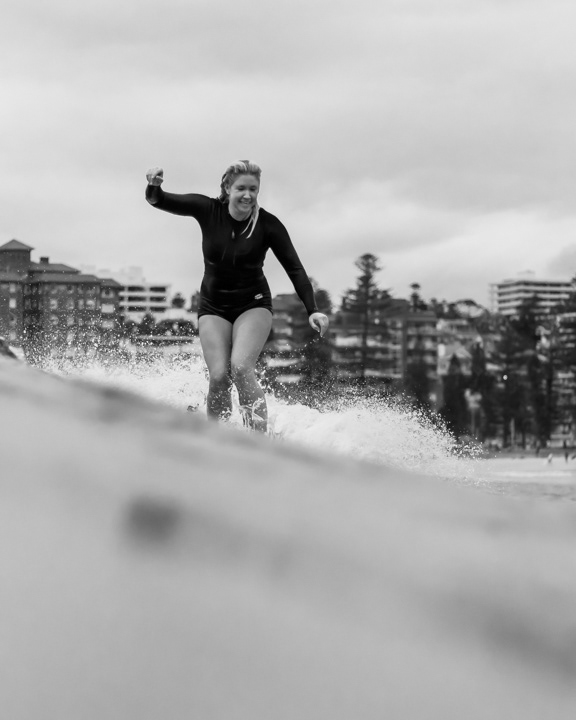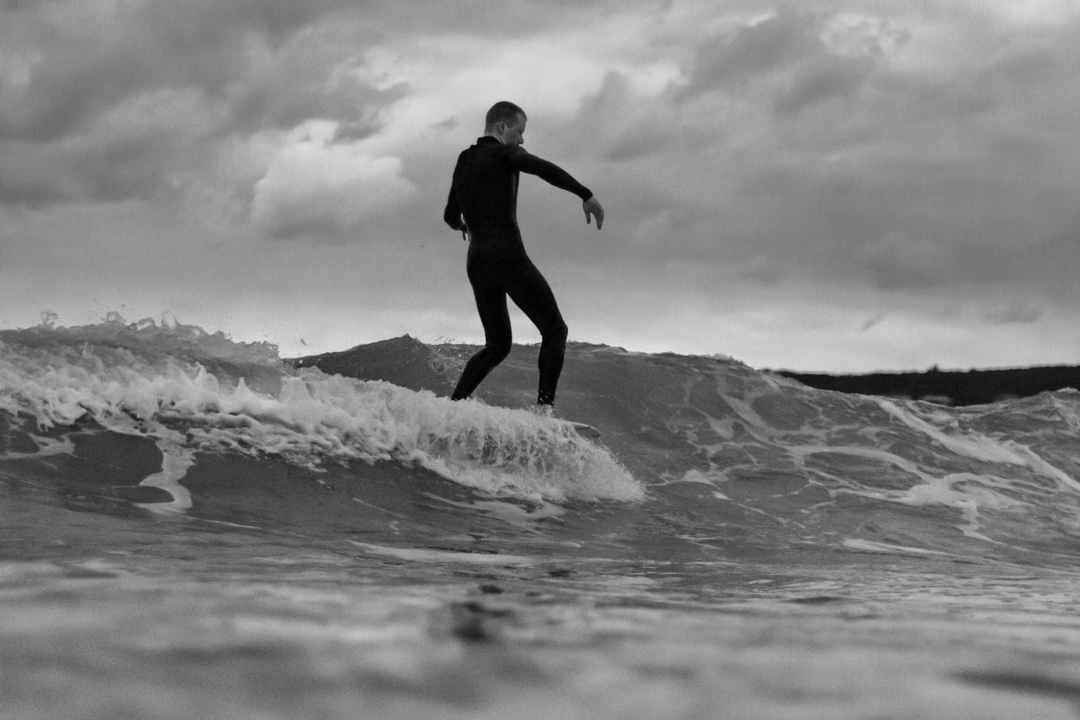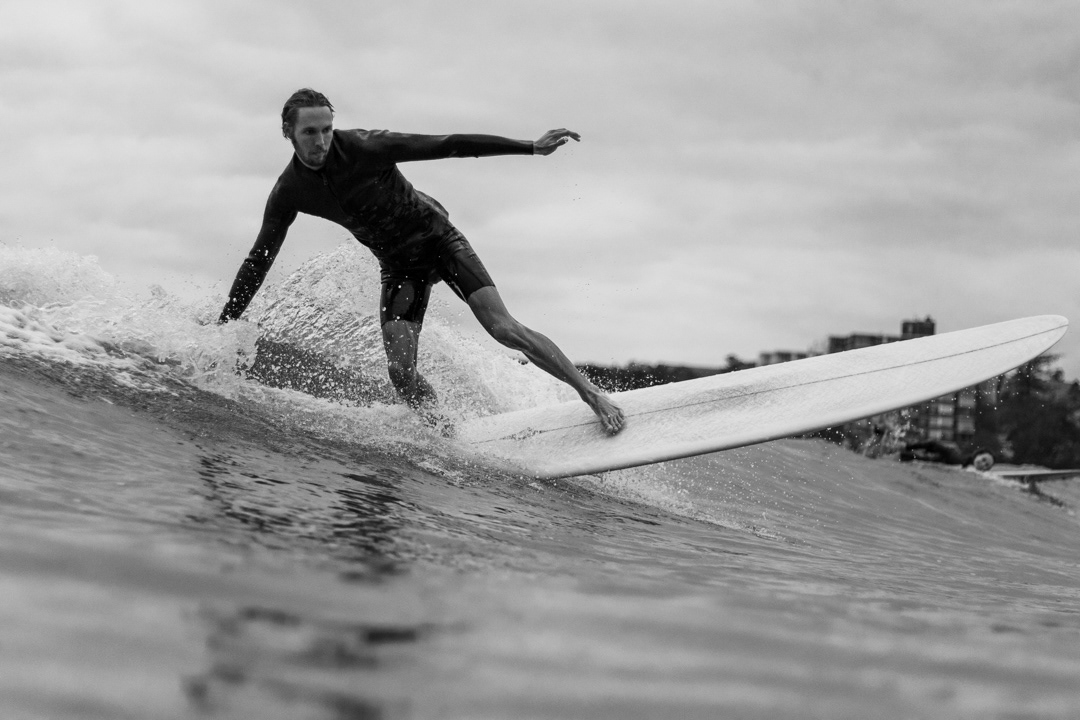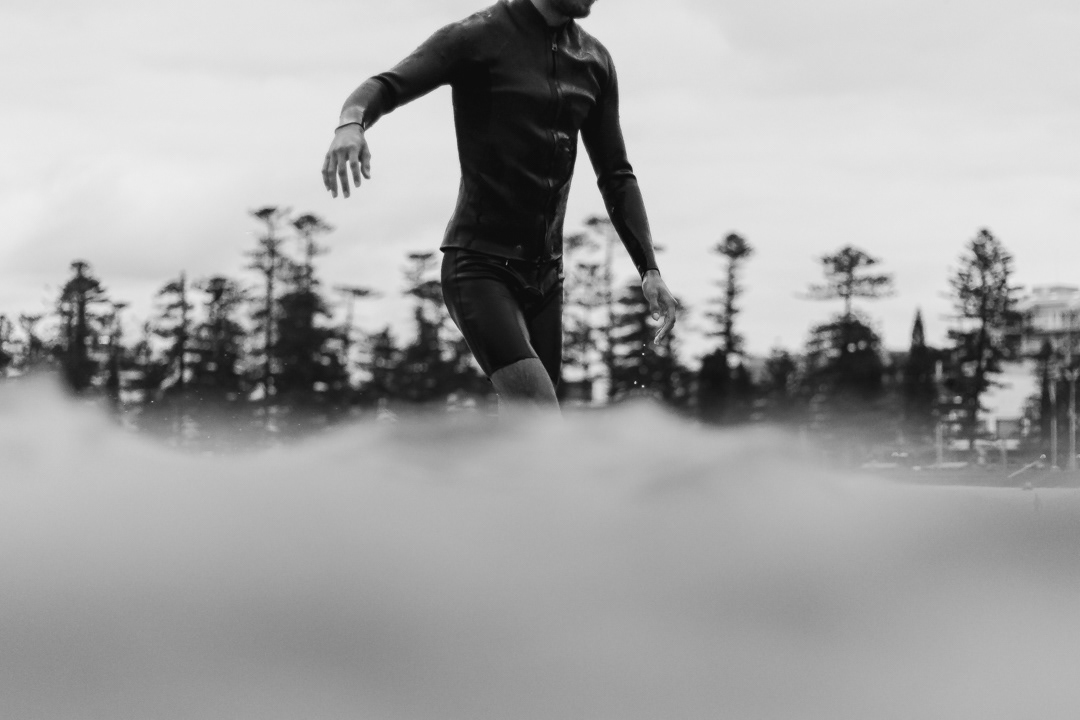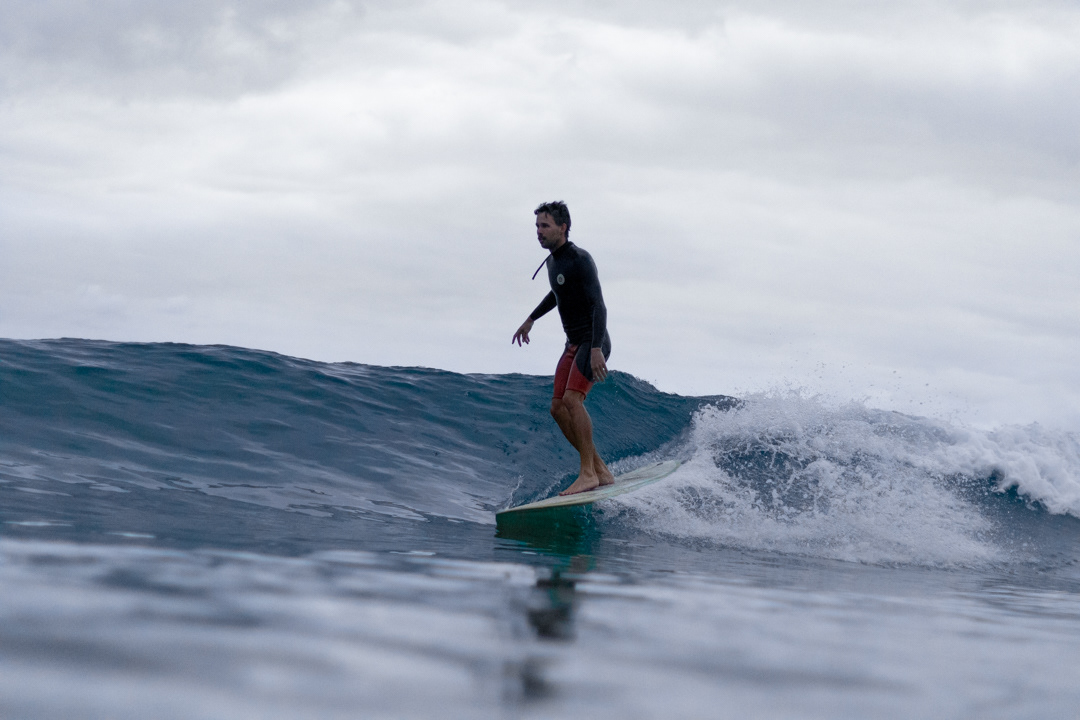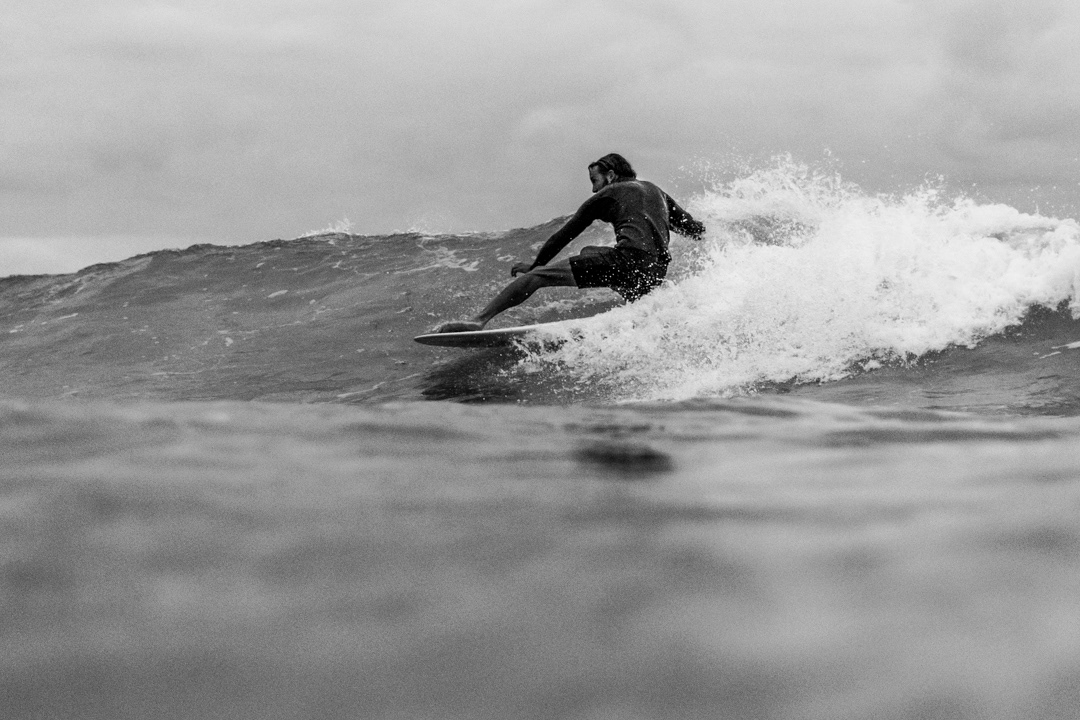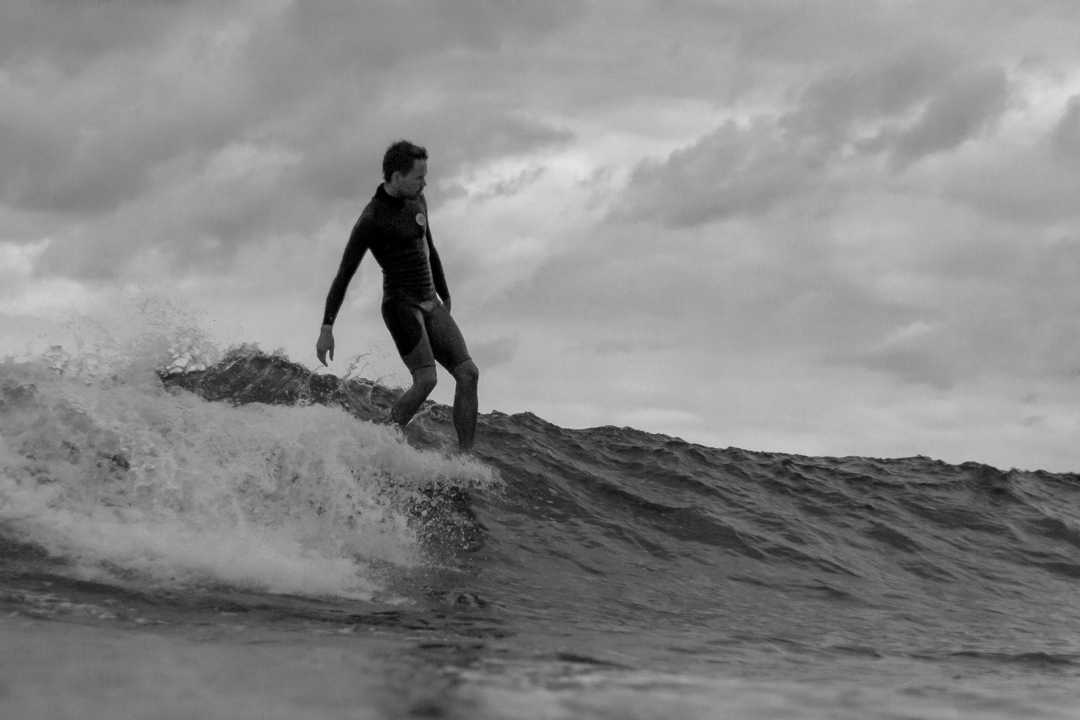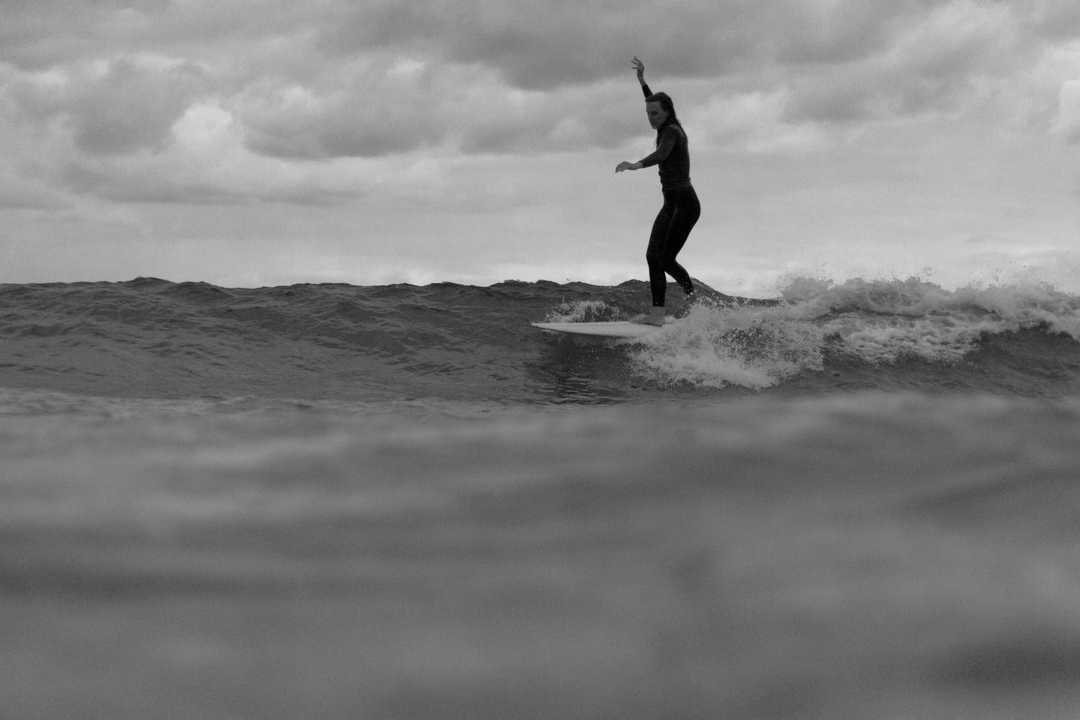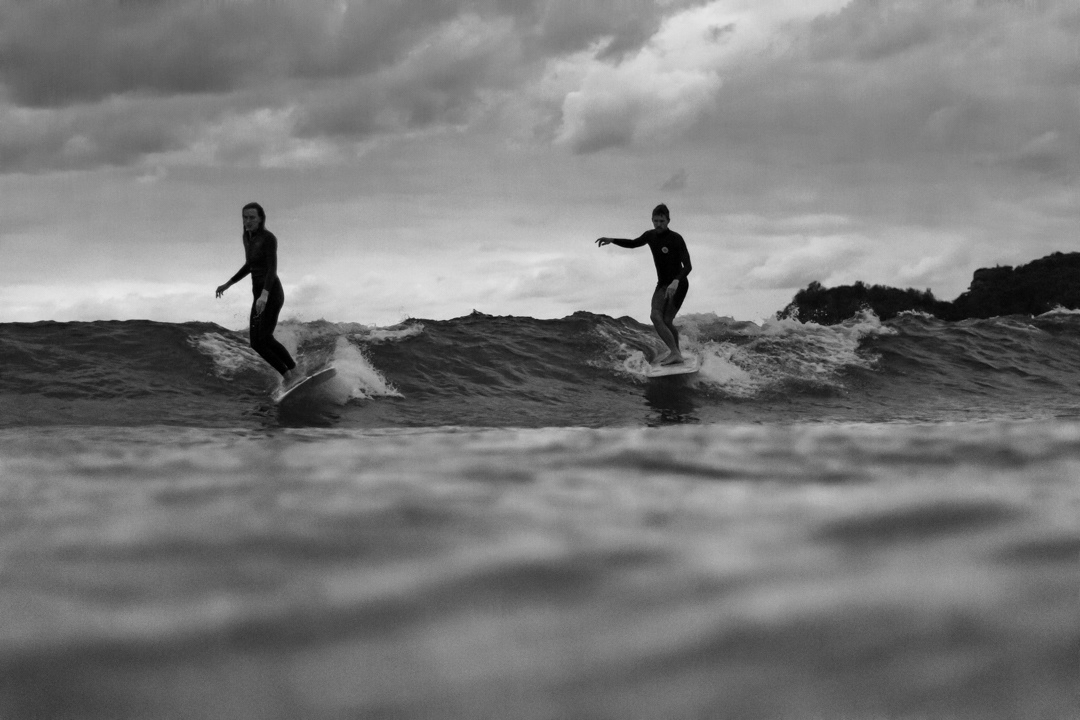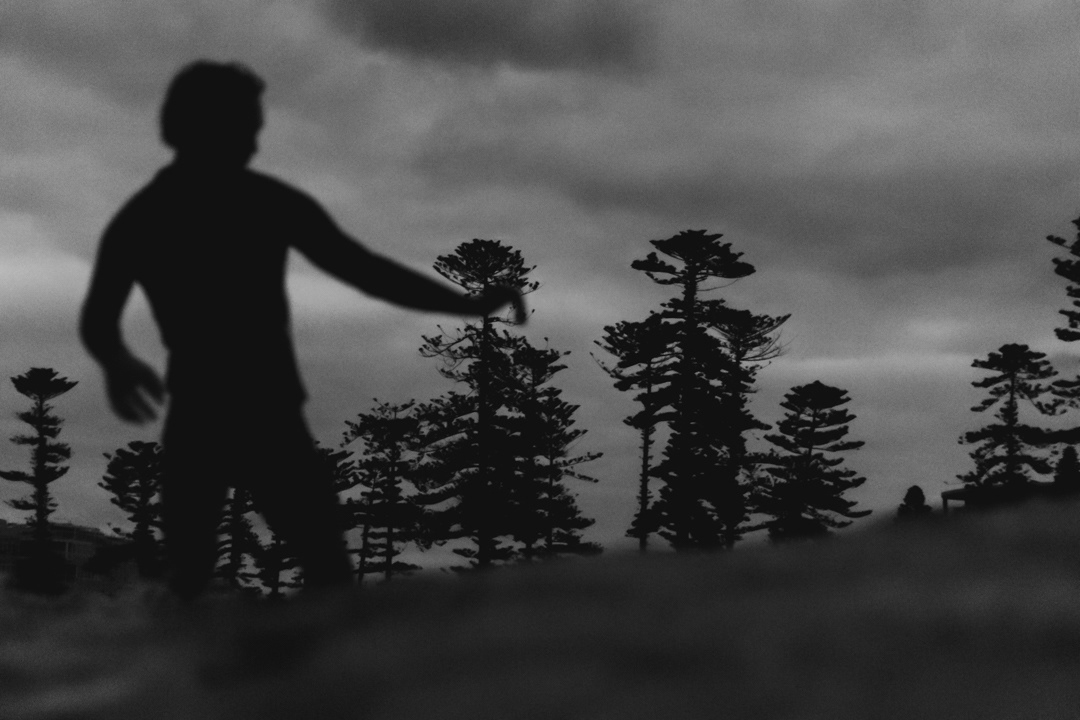 Title :  

Fairy Bower with TheSurfboardGuide
Location

: Fairy Bower, Northern Beaches, Sydney
Morning of shooting video and then a few stills to see what I could get, nothing that will end up on the surf portfolio