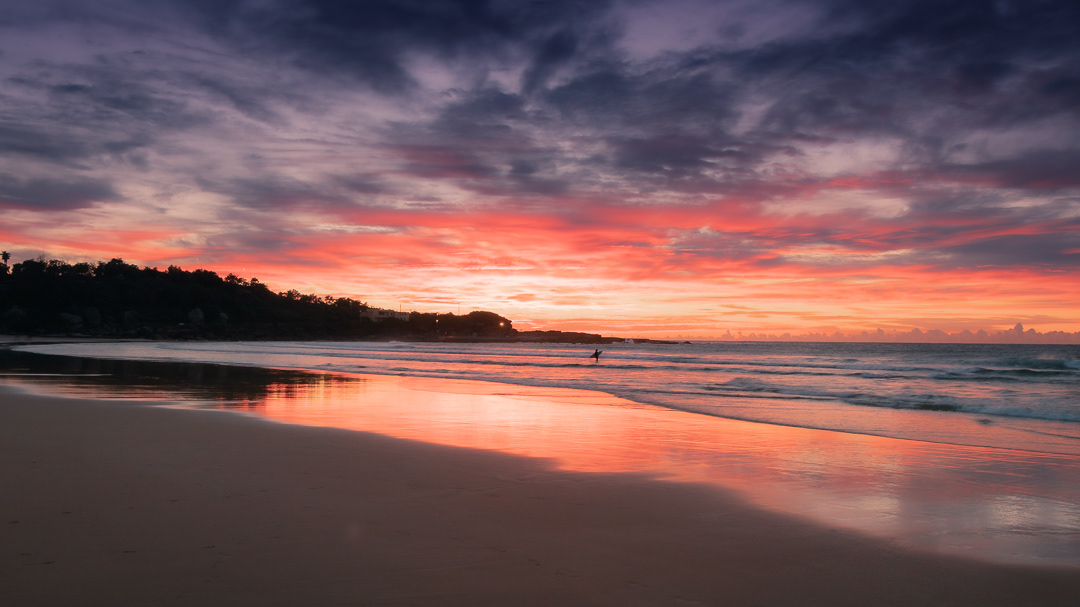 Surf photographer located on Sydneys Northern Beaches, NSW Australia.
As a surfer there is nothing I like more than surfing, but hanging at the beach, watching the waves and capturing someone's wave of the day is a close second. That said, the decision to surf or shoot is getting harder.  
When you capture a surfers wave, it's like when you see a friend catch a great wave, they always seem to have a much bigger smile on their face when they know that you've seen it. Judging by the surfers that reach out to me, that same stoke seems much bigger when you get a great shot. It might be because it's a moment captured that they can enjoy forever and they can share that moment. It's pretty rewarding when that happens and good feeling knowing that you nailed the shot and you've made someone happy
There are some example pictures at the bottom of this page, and further examples of my work in the surf photography section and on instagram. Below are some FAQs
Frequently Asked Questions (FAQs).
Do you do private shoots ? and can I book you ?
Yes, with availability on the weekends. Prices here
How can I contact you ?
DM or email me via Instagram, or send me a message here
Where do you shoot ?


I shoot anywhere on the Northern Beaches depending on wave and wind conditions, such as The Bower, Manly, North Steyne, Queenscliff, Freshwater, Curl Curl, Dee Why and Long Reef (although recently I've been going to a few quieter spots). 
Where can I check if you have managed to capture my epic wave ?


Follow me on Instagram or check out the photo sessions page, you might recognise yourself or someone you know. If you do spot someone you know, please tag them, so that I can credit the wave to the rider. 
Do you sell prints ?


Yes, there are some artistic and lifestyle prints on my collection over at my print store  and If I've taken a picture of  yourself, a friend or family member and would like a print as a gift - I can print on A3 and A4 size high quality Canon photo paper using Canon ink (which will last 100+ years)
I have also featured on Pacific Longboarder Magazine Website for a short surfing video of Freshwater  
Do you shoot anything else ?


Yes, cars and auto - I'm building a portfolio of automotive photography - which is here, get in contact if you have a rolling piece of art that you would like to capture and print as a momento.